It's easier than ever to stay connected to all Kawartha Lakes news and press releases, alerts, public notices and construction updates. View and subscribe to all news or pick and choose the subjects that matter most to you. Your news will be delivered to your email inbox as it happens.
Stay up-to-date while on the go by downloading our mobile app, Pingstreet. The app provides residents with access to waste and recycling collection dates, latest news and events, emergency notifications and more.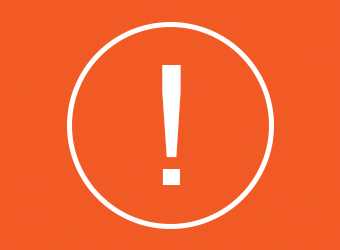 Posted on Tuesday, August 27, 2019 09:56 AM
Please be advised that the Bexley-Laxton Boundary Road will be closed from 10am until 4pm today (August 27) for culvert replacements from French Settlement Road to Deer Lake Road.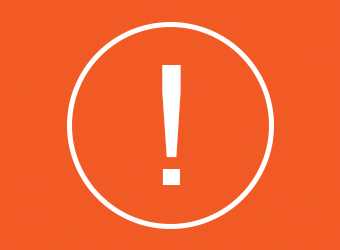 Posted on Friday, August 23, 2019 12:26 PM
Please be advised that the road closure for Albert Street South in Lindsay has been extended to August 30, 2019.
The closure is due to the installation of water and sanitary services...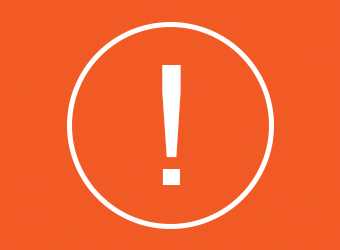 Posted on Thursday, August 22, 2019 10:01 AM
Please be advised that on November 30 2019, there will be a temporary road closure of the following streets for the Fenelon Falls Santa Day and Santa Claus Parade: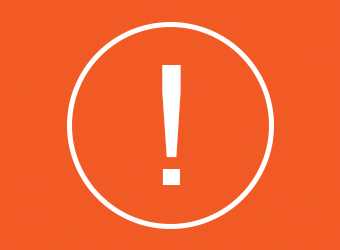 Posted on Thursday, August 22, 2019 08:46 AM
Please be advised Devitts Rd (near Bobcaygeon) will be closed between Bury's Green Rd and Prescott Lane from 8:30am to 12pm for cross culvert replacement.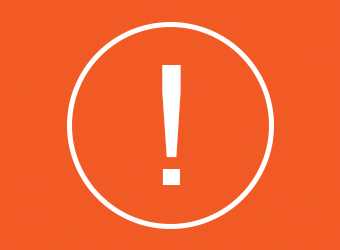 Posted on Monday, August 19, 2019 10:41 AM
Please be advised CKL 121 and CKL 45 Monck Road in Kinmount (as per below map) will be closed for the Warrior's Day Parade – Kinmount Fair on August 31,2019 from 11:45AM – 12:45PM.