It's easier than ever to stay connected to all Kawartha Lakes news and press releases, alerts, public notices and construction updates. View and subscribe to all news or pick and choose the subjects that matter most to you. Your news will be delivered to your email inbox as it happens.
Stay up-to-date while on the go by downloading our mobile app, Pingstreet. The app provides residents with access to waste and recycling collection dates, latest news and events, emergency notifications and more.
Posted on Friday, September 18, 2020 03:46 PM
Kawartha Lakes - On Wednesday September 16, Parks, Recreation and Culture staff hosted an unofficial ribbon cutting ceremony for the completion of the Logie Park redevelopment...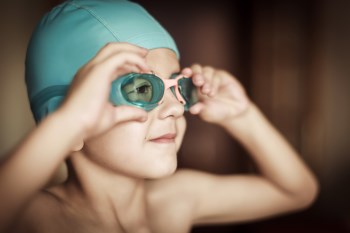 Posted on Thursday, September 17, 2020 11:56 AM
Kawartha Lakes - Aquatic programming is set to return to the Lindsay Recreation Complex this fall under strict new COVID-19 safety protocols.
Starting October 13, aquatic programming...
Posted on Friday, September 04, 2020 05:14 PM
City of Kawartha Lakes
Committee of Adjustment
Notice of Public Hearing for Minor Variance


This meeting will be held through remote electronic participation in accordance with...
Posted on Wednesday, September 02, 2020 11:54 AM
Please be advised that Eldon Rd is closed between Black School Rd and The Glen Rd for a motor vehicle accident.
Posted on Wednesday, August 26, 2020 03:11 PM
Kawartha Lakes - For the months of July and August the Parks, Recreation and Culture Division has been offering free public swimming and fitness class opportunities at the Lindsay...