It's easier than ever to stay connected to all Kawartha Lakes news and press releases, alerts, public notices and construction updates. View and subscribe to all news or pick and choose the subjects that matter most to you. Your news will be delivered to your email inbox as it happens.
Stay up-to-date while on the go by downloading our mobile app, Pingstreet. The app provides residents with access to waste and recycling collection dates, latest news and events, emergency notifications and more.
Posted on Thursday, June 01, 2023 10:49 AM
City of Kawartha Lakes Notice of Applications for Consent to Convey Land
D03-2023-044 Location: 296 Angeline Street South
Posted on Thursday, June 01, 2023 09:00 AM
Kawartha Lakes – Decoration Day Services are scheduled to take place at municipal Cemeteries this spring and summer.
Coboconk – Sunday June 4 at 2pm
Lakeview, Kirkfield –...
Posted on Friday, May 19, 2023 11:09 AM
Kawartha Lakes - Please be advised that the dock at the Kinmount and Lake Dalrymple 3rd Concession boat launch has not been installed due to the high water levels. The dock...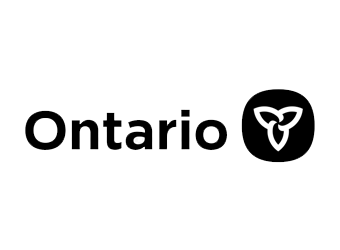 Posted on Friday, May 19, 2023 11:05 AM
Kawartha Lakes - The Ministry of Natural Resources and Forestry (MNRF) Bracebridge Minden Parry Sound District is advising area residents that a Watershed Conditions Statement...