It's easier than ever to stay connected to all Kawartha Lakes news and press releases, alerts, public notices and construction updates. View and subscribe to all news or pick and choose the subjects that matter most to you. Your news will be delivered to your email inbox as it happens.
Stay up-to-date while on the go by downloading our mobile app, Pingstreet. The app provides residents with access to waste and recycling collection dates, latest news and events, emergency notifications and more.
Posted on Tuesday, June 08, 2021 02:17 PM
Kawartha Lakes – Please be advised that the playground at Elgin Park (162 Angeline Street North, Lindsay) will be closed beginning Wednesday June 9 through until Thursday June...
Posted on Tuesday, June 08, 2021 11:32 AM
Kawartha Lakes – The Kawartha Lakes Parks, Recreation and Culture Division is excited to announce the return of their Summer Day Camp Programming to the Lindsay Recreation Complex...
Posted on Monday, June 07, 2021 03:39 PM
Kawartha Lakes - Today the Province announced that based on the Ontario-wide vaccination rate and key public health indicators, the province will move into Step One of the...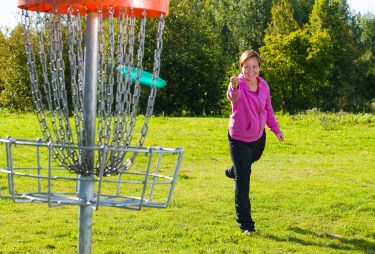 Posted on Friday, June 04, 2021 09:06 AM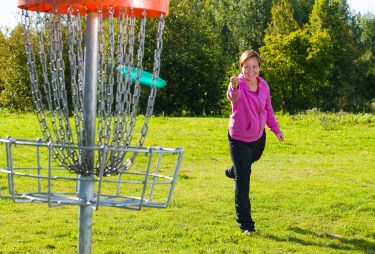 Kawartha Lakes – Have you wanted to try disc golf but do not have the equipment? Get ready to tee off this spring at the Memorial Park Disc Golf Course. The City of Kawartha Lakes...
Posted on Thursday, June 03, 2021 11:51 AM
City of Kawartha Lakes
Committee of Adjustment
Notice of Public Hearing for Minor Variance

This meeting will be held through remote electronic participation in accordance with the...