It's easier than ever to stay connected to all Kawartha Lakes news and press releases, alerts, public notices and construction updates. View and subscribe to all news or pick and choose the subjects that matter most to you. Your news will be delivered to your email inbox as it happens.
Stay up-to-date while on the go by downloading our mobile app, Pingstreet. The app provides residents with access to waste and recycling collection dates, latest news and events, emergency notifications and more.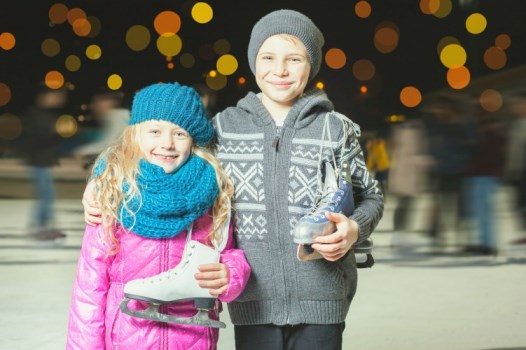 Posted on Friday, December 06, 2019 09:04 AM
The City of Kawartha Lakes Parks, Recreation and Culture Division are pleased to announce they will offer free holiday public skating this holiday season.
Little Britain Community...
Posted on Tuesday, December 03, 2019 12:11 PM
Please be advised that new flooring is being installed in the upstairs Weight Room at the Lindsay Recreation Complex commencing Wednesday, December 11 through Friday, December...
Posted on Monday, December 02, 2019 10:03 AM
Municipal Cemeteries have closed for the season effective December 2, 2019. The cemetery roadways will be cleared of snow for vault and columbarium access only. Spring...
Posted on Friday, November 01, 2019 11:37 AM
Capture the magic of the holiday season from behind your camera lens in a fun and festive 'Christmas Lights Photography' workshop hosted this December by the City of Kawartha Lakes...
Posted on Friday, October 25, 2019 10:59 AM
Ticket Ice at the Woodville Community Centre will move to the 11am-12pm time slot effective November 1 for the remainder of the season. For questions call 705-439-2547 or e mail...