It's easier than ever to stay connected to all Kawartha Lakes news and press releases, alerts, public notices and construction updates. View and subscribe to all news or pick and choose the subjects that matter most to you. Your news will be delivered to your email inbox as it happens.
Stay up-to-date while on the go by downloading our mobile app, Pingstreet. The app provides residents with access to waste and recycling collection dates, latest news and events, emergency notifications and more.
Posted on Thursday, October 07, 2021 11:15 AM
City of Kawartha Lakes
Committee of Adjustment
Notice of Public Hearing for Minor Variance


This meeting will be held through remote electronic participation in accordance with...
Posted on Thursday, October 07, 2021 10:49 AM
Please be advised municipal park washroom facilities in Fenelon Falls, Omemee and in Lindsay will operate on reduced hours beginning Wednesday October 6.
Facilities will be open...
Posted on Monday, October 04, 2021 03:01 PM
Please be advised the washrooms at both Logie Park and Rivera Park in Lindsay are currently closed until further notice due to damages caused by vandalism. The facilities will...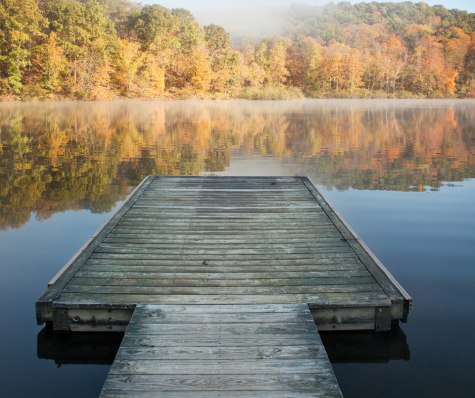 Posted on Monday, October 04, 2021 01:47 PM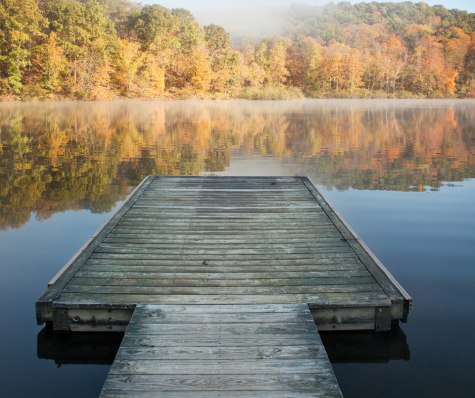 Kawartha Lakes – Beginning Monday October 18 municipal docks will be removed for the 2021 season from the following locations:
Old Mill Park, Kent Street East - Scugog River
Front...
Posted on Friday, October 01, 2021 09:35 AM
Kawartha Lakes – The Kawartha Lakes Parks, Recreation and Culture Division is pleased to offer a variety of both Lifesaving Society and Red Cross Leadership courses this fall that...