It's easier than ever to stay connected to all Kawartha Lakes news and press releases, alerts, public notices and construction updates. View and subscribe to all news or pick and choose the subjects that matter most to you. Your news will be delivered to your email inbox as it happens.
Stay up-to-date while on the go by downloading our mobile app, Pingstreet. The app provides residents with access to waste and recycling collection dates, latest news and events, emergency notifications and more.
Posted on Monday, November 29, 2021 12:04 PM
There will be a temporary service disruption of elevator access to Pad 1 and the Community Room viewing at the Lindsay Recreation Complex on Tuesday November 30, Wednesday December...
Posted on Friday, November 26, 2021 09:34 AM
The Kawartha Lakes Parks, Recreation and Culture Division is seeking volunteers to assist with winter maintenance at a variety of Outdoor Community Rinks in Lindsay this winter....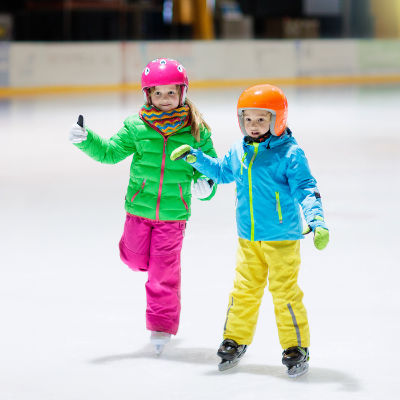 Posted on Tuesday, November 23, 2021 09:00 AM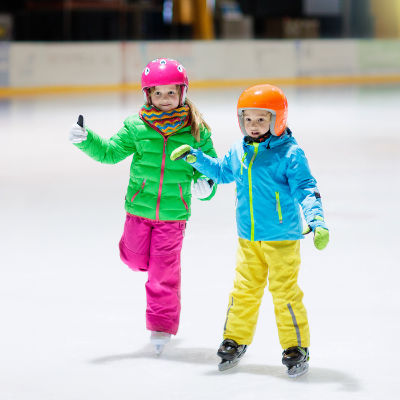 Looking for something fun to do with the kids for the upcoming PA Days? Join us for a Public Skate, additional skating times have been added to the schedule at the Lindsay Recreation...
Posted on Thursday, November 11, 2021 10:45 AM
City of Kawartha Lakes
Committee of Adjustment
Notice of Public Hearing for Minor Variance


This meeting will be held through remote electronic participation in accordance with...
Posted on Wednesday, November 10, 2021 12:13 PM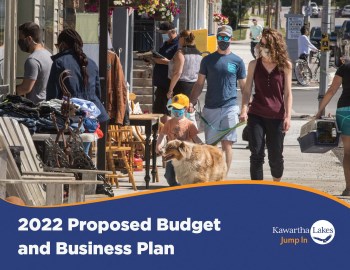 Kawartha Lakes - Council will hold a Special Council meeting on Thursday November 18 at 6:30pm. The purpose of the meeting is to invite members of the public to learn more about...