It's easier than ever to stay connected to all Kawartha Lakes news and press releases, alerts, public notices and construction updates. View and subscribe to all news or pick and choose the subjects that matter most to you. Your news will be delivered to your email inbox as it happens.
Stay up-to-date while on the go by downloading our mobile app, Pingstreet. The app provides residents with access to waste and recycling collection dates, latest news and events, emergency notifications and more.
Posted on Thursday, June 29, 2023 09:08 AM
Kawartha Lakes – The Lindsay Milk Run will be returning to the Lindsay Recreation Complex on Sunday July 16, 2023. This year's event will feature both 5K and 10K divisions,...
Posted on Wednesday, June 28, 2023 09:38 AM
There will be temporary service disruption at the Lindsay Recreation Complex which will restrict elevator access to Pad 1 and the Community Room viewing area on Saturday July...
Posted on Tuesday, June 27, 2023 02:42 PM
Kawartha Lakes – The annual Concerts in the Park series is set to return to Victoria Park in Lindsay on Sunday July 2 at 2pm.
The Kawartha Lakes Parks and Recreation Division...
Posted on Monday, June 12, 2023 04:18 PM
City of Kawartha Lakes Notice of Applications for Consent to Convey Land
D03-2023-011 Location: 130 Hilton's Point Road Lot 5, Plan 240, Shore Road Allowance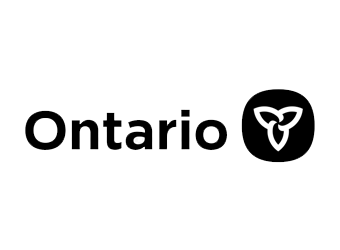 Posted on Friday, June 09, 2023 01:53 PM
Kawartha Lakes – Under the Forest Fire Prevention Act, the Ministry of Natural Resources and Forestry (MNRF) has instituted a Restricted Fire Zone (RFZ) that includes...