It's easier than ever to stay connected to all Kawartha Lakes news and press releases, alerts, public notices and construction updates. View and subscribe to all news or pick and choose the subjects that matter most to you. Your news will be delivered to your email inbox as it happens.

For media inquiries, please contact the Communications Division.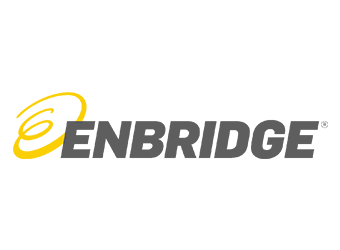 Posted on Thursday, October 14, 2021 01:27 PM
The following notice is being sent on behalf of Enbridge Gas Inc.


Natural Gas Pipeline Replacement on Adelaide St N, Colborne St W, Bond St W, Albert St N, Francis, Williams St...
Posted on Wednesday, October 13, 2021 10:31 AM
Kawartha Lakes – At the October 19 Council meeting, Mayor Letham will ask Council for a final decision on the Lindsay ATV Connection Route. A resolution status report will also...
Posted on Tuesday, October 12, 2021 01:09 PM
Kawartha Lakes – Anticipation is building as Lindsay prepares for the arrival of the Rogers Hometown Hockey tour. The Festival Tour will take place at the Lindsay Recreation Complex...
Posted on Tuesday, October 12, 2021 08:43 AM
Kawartha Lakes – At the Committee of the Whole meeting on October 5, Council received reports from the two Task Forces that were created to assist Kawartha Lakes to recover...
Posted on Friday, October 08, 2021 03:46 PM
Please be advised the washroom facilities at Logie Park in Lindsay have re-opened effective October 8. The washrooms will operate at reduced hours of 10am to 5pm daily. For...