It's easier than ever to stay connected to all Kawartha Lakes news and press releases, alerts, public notices and construction updates. View and subscribe to all news or pick and choose the subjects that matter most to you. Your news will be delivered to your email inbox as it happens.

For media inquiries, please contact the Communications Division.
Posted on Wednesday, November 24, 2021 10:20 AM
Kawartha Lakes - Today, Enbridge Gas, the Fire Marshal's Public Fire Safety Council and Kawartha Lakes Fire Rescue announced they are working to improve home safety and bring fire...
Posted on Tuesday, November 23, 2021 03:46 PM
Kawartha Lakes - Please be advised that the Phase One Water Restrictions in place for the Bobcaygeon Drinking Water System have been lifted. Phase One Restrictions were put in...
Posted on Tuesday, November 23, 2021 12:31 PM


Kawartha Lakes – Following this year's public consultation and direction from Council, staff brought forward the proposed amendments to the Dock Encroachment Policy at the...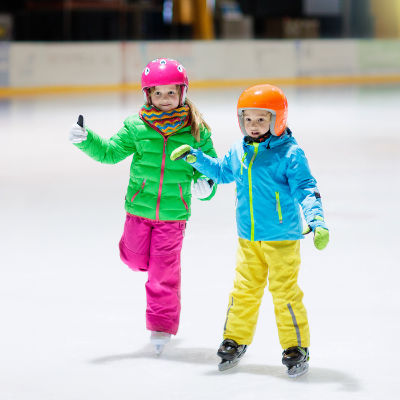 Posted on Tuesday, November 23, 2021 09:00 AM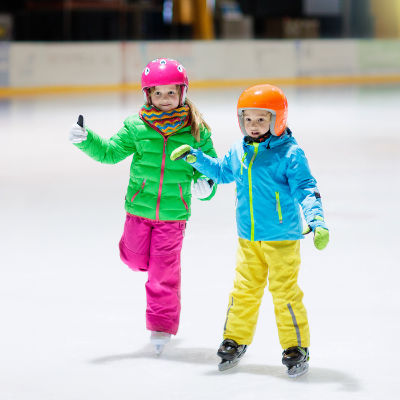 Looking for something fun to do with the kids for the upcoming PA Days? Join us for a Public Skate, additional skating times have been added to the schedule at the Lindsay Recreation...
Posted on Monday, November 22, 2021 04:13 PM
Kawartha Lakes – At an evening meeting livestreamed on YouTube, Jennifer Stover, Director of Corporate Services, took Council and the public through the proposed budget and...