Posted on Friday, May 15, 2020 11:33 AM
Kawartha Lakes - Following the province's latest announcement of Stage 1 openings, public library services may resume for pickup as early as May 19, 2020.
While the Kawartha Lakes...
Posted on Tuesday, May 12, 2020 10:46 AM
Kawartha Lakes – Kawartha Lakes will start to open public boat launches across the municipality on May 14. The public will be permitted to launch their boats in groups of five...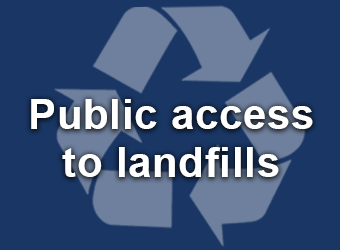 Posted on Monday, May 11, 2020 05:00 PM
Kawartha Lakes – Beginning today May 11, residents will be able to make their way to the Lindsay Ops Landfill to drop off their waste and recycling. Under the State of Emergency,...