It's easier than ever to stay connected to all Kawartha Lakes news and press releases, alerts, public notices and construction updates. View and subscribe to all news or pick and choose the subjects that matter most to you. Your news will be delivered to your email inbox as it happens.

For media inquiries, please contact the Communications Division.
Posted on Saturday, December 24, 2022 11:40 AM
Kawartha Lakes – Effective immediately, the City of Kawartha Lakes has declared a significant weather event following the weather alert issued by Environment Canada and...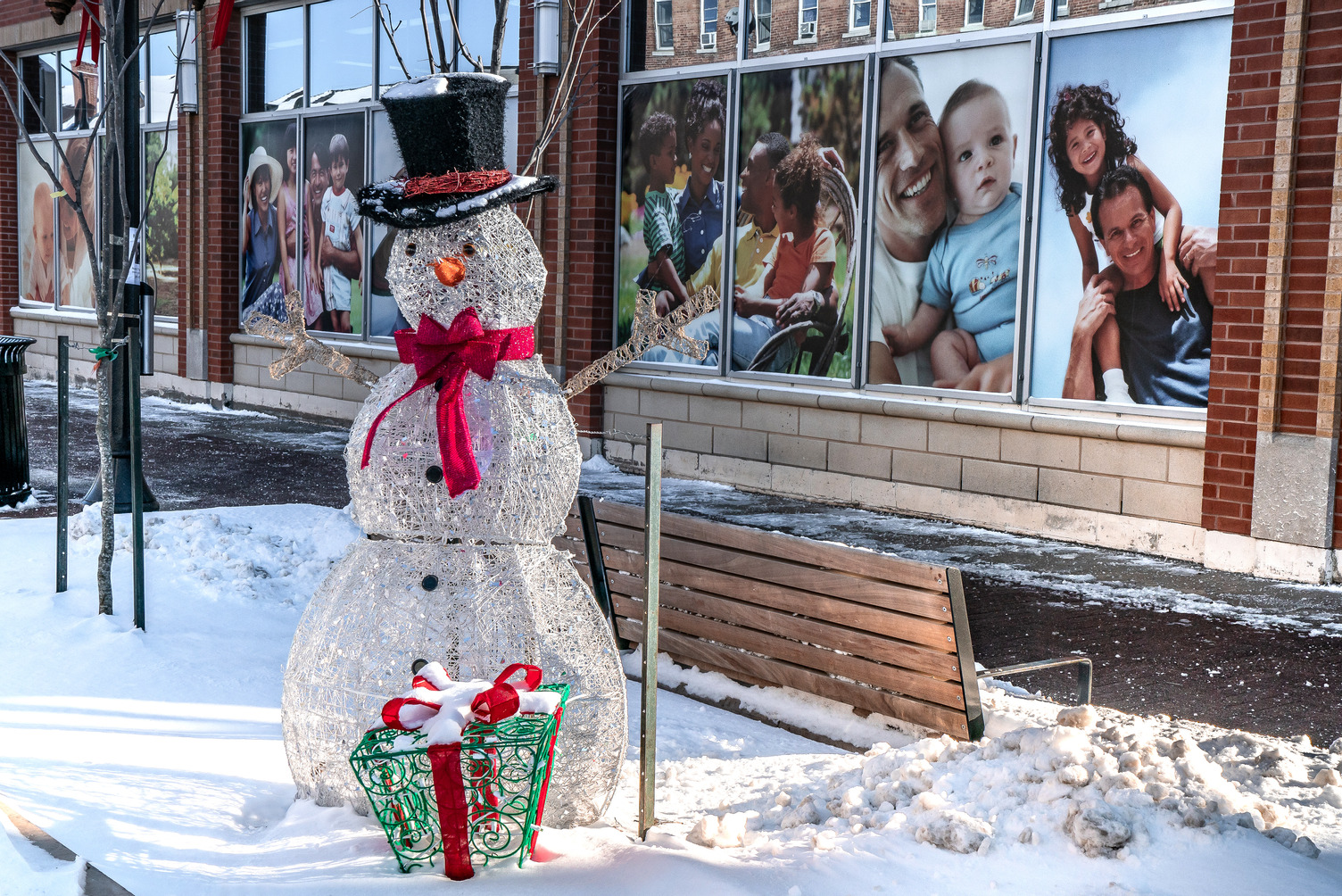 Posted on Thursday, December 22, 2022 12:48 PM
Kawartha Lakes – A message from Mayor Elmslie, on behalf of Council:
"This time of year is one of great joy; a time to gather with family and friends and share in...
Posted on Thursday, December 22, 2022 12:41 PM
Kawartha Lakes – The municipality would like to remind residents of municipal services and hours of operation over the holiday break (December 23 to January 3).
Municipal...
Posted on Wednesday, December 21, 2022 02:15 PM
Kawartha Lakes - A Watershed Conditions Statement is in effect from December 22 to December 24.
Currently watershed conditions are normal for the Kawartha Conservation watershed.
Environment...