Place fuels passion. Jump into Kawartha Lakes!
Living and thriving in a time of isolation has brought about new priorities for many people, from the ability to work remotely to renewed levels of work-life balance; the freedom to pursue passion projects or enjoy the expansive outdoors. Settle somewhere that offers all of that and then some! Uncover Kawartha Lakes' exciting career prospects across a network of thriving industries, welcoming demeanour, and beloved local attractions.
Subscribe to our Newsletter
Have you been daydreaming about moving to Kawartha Lakes? Sign up for the monthly Welcome Home! Relocating to Kawartha Lakes Newsletter and be the first to know about upcoming events, new programs and featured stories.
Let's Connect
There is a team of Kawartha Lakes locals who can help answer your questions about living, working or operating a business in Kawartha Lakes. Leave your contact information and let's start a conversation.
---
Get to know Kawartha Lakes
---
Welcome Home Resources
Here are a variety of supports and resources to help get your started.
Success Stories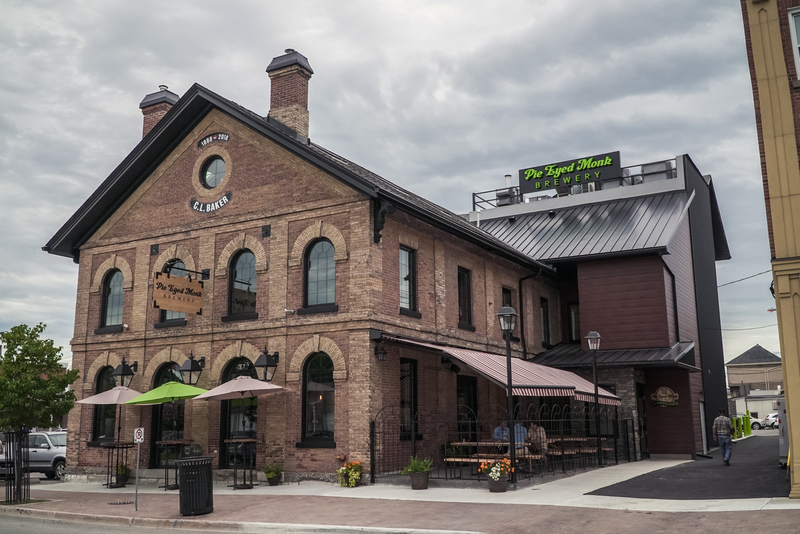 Over the years, Kawartha Lakes has become a prime location for professionals and entrepreneurs to achieve exceptional success, thanks to a supportive ecosystem that has been fostered in the area. Through a variety of funding and resource opportunities, along with an active and spirited community, Kawartha Lakes provides all of the essential ingredients for a successful journey. Watch these inspiring testimonials and success stories from those who have taken the leap and found success by Jumping In to Kawartha Lakes.
Interested in relocating to Kawartha Lakes? We can help with...