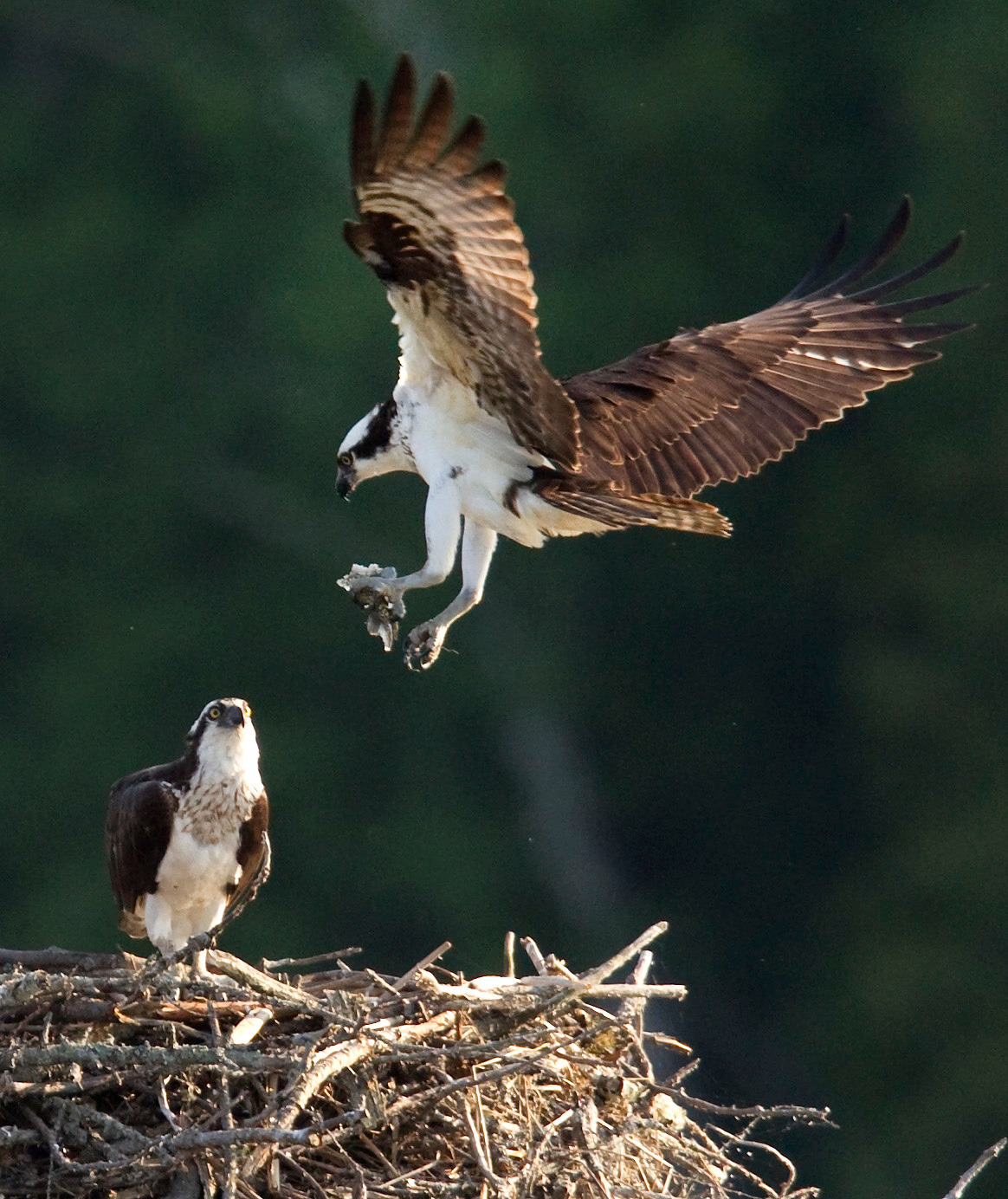 Kawartha Lakes is on its way to becoming a certified Bird Friendly City. The Bird Friendly City of Kawartha Lakes (BFCKL) group will be preparing and submitting an application on behalf of the municipality in February 2024. The group consists of representatives from the Kawartha Lakes Environmental Advisory Committee, Kawartha Conservation, Kawartha Land Trust, Fleming College, Kawartha Field Naturalists, Kawartha Wildlife Centre, and Kawartha Bird Control.
What is a Bird Friendly City?
Bird Friendly City Certification is a program that encourages local communities to take action to protect and support bird populations. In cities across Canada, various stakeholders such as nature groups, municipal officials, and community organizations are collaborating with Nature Canada to ensure that urban areas become safe and welcoming places for birds, rather than posing threats to their well-being. For more information, visit the Nature Canada Bird Friendly City website.
It's no coincidence the osprey is central to the Kawartha Lakes brand. Dubbed "Ontario's fishing hawk", it's always near water such as shorelines of large lakes, rivers and ponds. Osprey migrate, spending the winter months in the warmer south, much like many of our 'snowbird' residents.
It's a common sight to see an osprey soaring overhead, whether in your urban backyard or in the secluded Carden Alvar in the north portion of our municipality. Watch for their large nests perched atop trees or hydro poles, a sign of efforts made by the community decades ago to ensure the ospreys made a comeback from dangerously low numbers. Graceful in flight, powerful and resilient by nature, the osprey is a fitting symbol of Kawartha Lakes.
Accomplishments
2023 Conservation Partner of the Year Award
The Bird Friendly City of Kawartha Lakes (BFCKL) received the 2023 Conservation Partner of the Year Award from Nature Canada, to recognize their collaboration and work to protect nature. Read the official letter from Emily McMillan, Executive Director of Nature Canada.
Upcoming Events
November 14, 2023 to January 27, 2024 - Radical Feathers: Annual Juried Exhibit

November 18, 2023 - Radical Feathers: Annual Juried Exhibit Awards Reception and Presentation
The event will take place Saturday, November 18 at the Auk's Lodge at Fleming College's Frost Campus from 6:30 to 9:30 pm. Visit the Kawartha Art Gallery website for more information.
November 25, 2023 - Lindsay Library Winter Birdfeeder Workshop
Join fellow bird enthusiasts at 2pm at the Lindsay Library to learn about & discuss choosing and maintaining bird feeders over the winter months. There will also be a draw for a nyjer tube birdfeeder. Birders of ALL ages are welcome. Registration requested, but all walk-in attendees are welcome. Visit the Kawartha Lakes Public Library website for more information
December 16, 2023 - Lindsay Circle Christmas Bird Count
Fleming College and the Kawartha Field Naturalists are calling on birders of every skill level to participate in the Lindsay Christmas Bird Count. This annual event occurs across North America over the Christmas season and is a great example of how citizen science can be used to help track bird population trends and locate rarities. We'll be meeting at the college at 8 AM and returning around 4 PM for a tally and potluck supper.
To participate, email Paul Ashley paul.ashley@flemingcollege.ca or call Derek Anderson at 705-324- 9875 or John Bick at 705-738-2707.
December 28, 2023 - Christmas Bird Count

If you can identify a Blue Jay or recognize a Chickadee, you can be part oft he 2023 Christmas Bird Count on Thursday December 28 from 8 am to 4 pm throughout Kawartha Lakes. This annual event organized by the Kawartha Field Naturalists, is a great example of citizen science that helps experts track population trends and locate rarities. About 40 species are counted locally on a normal year.
To participate in one of our zones or to count birds at your feeders or neighbouring ones contact : Derek Anderson at 705-324- 9875 or John Bick at 705-875-5120.