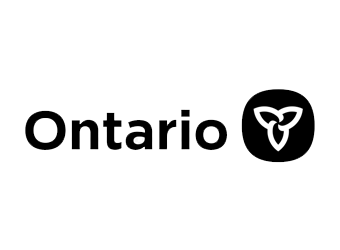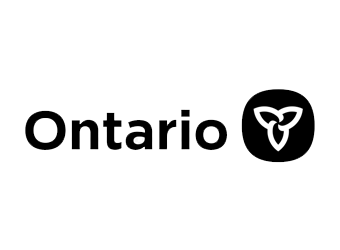 Kawartha Lakes – Under the Forest Fire Prevention Act, the Ministry of Natural Resources and Forestry (MNRF) has instituted a Restricted Fire Zone (RFZ) that includes Kawartha Lakes.
As a result, all burning permits including agricultural and special burn permits in Kawartha Lakes are suspended until the RFZ has been lifted.
As of June 8, Kawartha Lakes is in a total burn ban.
Read our air quality update and information on how to stay informed when it comes to all of the latest Ontario forest fires news release for more information.
What's a Restricted Fire Zone (RFZ)
RFZ's are a specific geographic area where the use of open fires, like campfires or debris burning, is restricted. It is a temporary measure put in place by the Minister of Natural Resources and Forestry when the fire danger is extreme to prevent human caused fires. RFZ orders may last from a few days to weeks depending on the conditions. The restrictions are lifted as soon as conditions allow.
When a Restricted Fire Zone is declared, it is illegal to set a fire within the affected area. Failure to comply could result in a fine of up to $25,000 and three months in jail, as well as the financial responsibility for any costs incurred in fighting a forest fire caused by the illegal act.
If you need heat for cooking and warmth, you'll have to use a portable gas or propane stove; the use of portable charcoal equipment is illegal in a RFZ except when close to a dwelling that you legally own or occupy or in an organized campground.
Stay informed locally
The most important step you can take to be prepared in the event of an emergency is to ensure you stay up-to-date on any local warnings and advisories issued by the municipality. The municipality has many different channels to help keep the community informed. Please take the time to sign up for any of the following:
Subscribe to the municipal newsroom to receive public notices and advisories straight to your email
Follow Kawartha Lakes on Facebook and Twitter to see the latest updates directly from the municipality
Download our municipal information tool, Pingstreet, on your mobile device to receive emergency push notifications
Tune in for the latest warnings and advisories on 91.9 Bounce FM radio and Global/CHEX television and other local news sources.
- 30 -