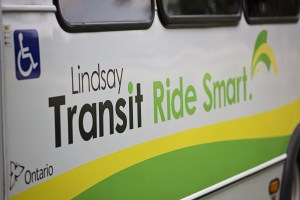 In order to increase safety measures as well as further implement social distancing, Lindsay Transit has suspended their regular transit operations as of March 23, 2020.

LIMO Specialized Transit will operate on an as-needed emergency schedule only, prioritizing rides for those who require transportation for medical purposes such as appointments. Lindsay Transit is dedicated to providing safe service while it continues its modified operations for LIMO. All vehicles are cleaned before, throughout and after each day, as well as increased safety measures for riders.

For those who use LIMO Specialized Transit and have non-urgent upcoming appointments, please contact our Transit office by calling 705-324-3331. We appreciate the public's patience during this time and will notify the community when transit services are able to resume normal operations in the future.