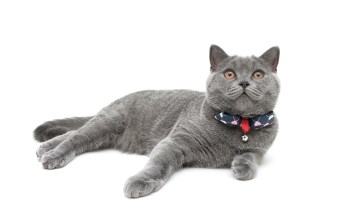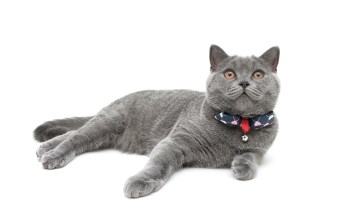 Kawartha Lakes – A two-year Stray and Feral Cat Pilot Project is set to launch in January 2023. To prepare for the pilot, the Kawartha Lakes Municipal Law Enforcement and Licensing (MLEL) team is working to gather information on the municipality's domestic and feral cat populations via two surveys on our Jump In Kawartha Lakes platform.
The surveys will assist the MLEL team to learn more about cat ownership in Kawartha Lakes and to help locate feral cat colonies in the municipality. The MLEL team asks residents to participate in both of the following surveys:
"Council has directed us to create the Stray and Feral Cat Pilot Project for January 2023. Input from residents is crucial when it comes to building out the project. We want to make sure that we're casting a wide net in order to gather as much stray, feral and domestic cat information as possible," said Aaron Sloan, Manager, Municipal Law Enforcement and Licensing, City of Kawartha Lakes.
All information gathered will be used to support the Stray and Feral Cat Pilot Project.
Please note that the surveys are open to residents of Kawartha Lakes only.
---
Background
In June 2022, Council received the Stray and Feral Cats report from the Municipal Law Enforcement and Licensing team. The decision of Council directed staff to establish by-law regulations to:
establish a requirement in urban areas, that domestic cat owners keep their cats within their property boundaries,
to provide education on stray and feral cats,
to create a Trap Neuter Release Monitor (TNRM) program for the municipality,
research funding and regulations to guide people or groups of people that are caring for cat colonies.
- 30 -