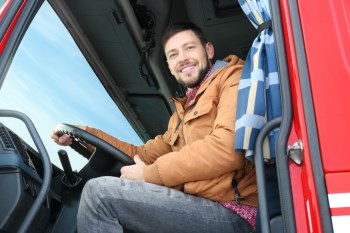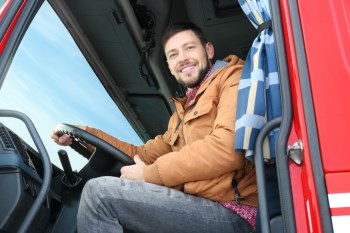 Kawartha Lakes – During the COVID-19 outbreak, Canadians and Kawartha Lakes community members continue to work on the frontlines to ensure essential services can continue. From retail workers to healthcare professionals to truck drivers, thank you for your service. Truck drivers from across Canada and here in Kawartha Lakes have continued to work long hours and days to deliver food, equipment and essential supplies to Canadian families.
For their dedication and hard work, the City of Kawartha Lakes would like to show our appreciation to all truck drivers for their service. As essential workers, the City of Kawartha Lakes thanks all the women and men who drive trucks, who have helped us protect Canadians and keep our economy moving. During this critical time, the services of truck drivers and other front-line workers are most appreciated.
During this emergency, we urge our community to thank truck drivers and essential workers when they can. They deserve our support, respect and thanks for ensuring we can feed our families and have access to necessary items.
To our essential businesses that are still open in Kawartha Lakes, such as gas stations, restaurants providing take-out and others, we ask that you show your support to drivers by letting them stop to rest, get gas and use washrooms.
Kawartha Lakes also urges community members to show their support by social distancing, self-isolating and quarantining when necessary. By continuing to stay at home, wash your hands and follow the advice of the Government of Ontario, the community of Kawartha Lakes can keep each other safe, including our front-line workers.
For municipal information, visit COVID-19 Information.
-30-