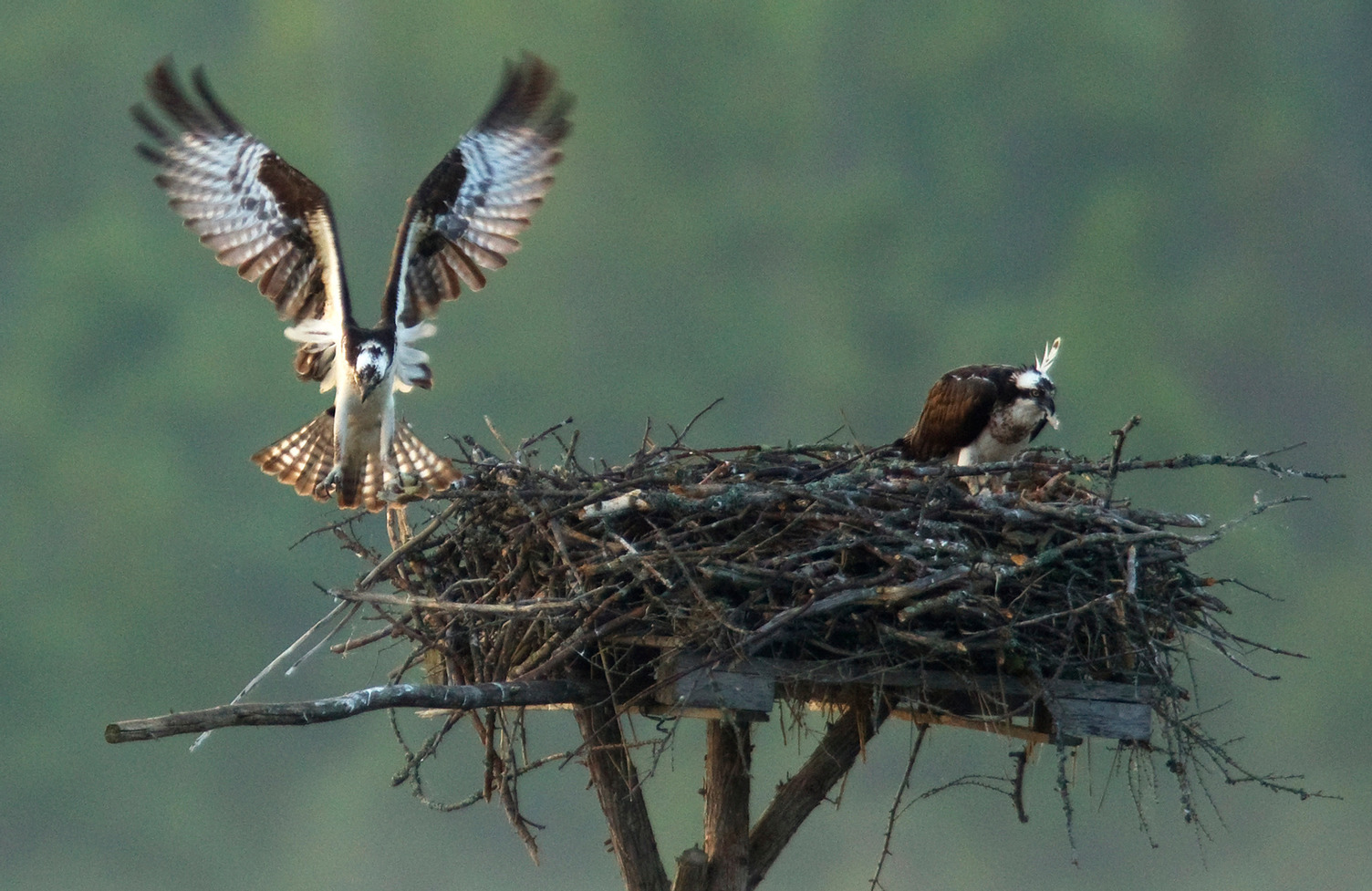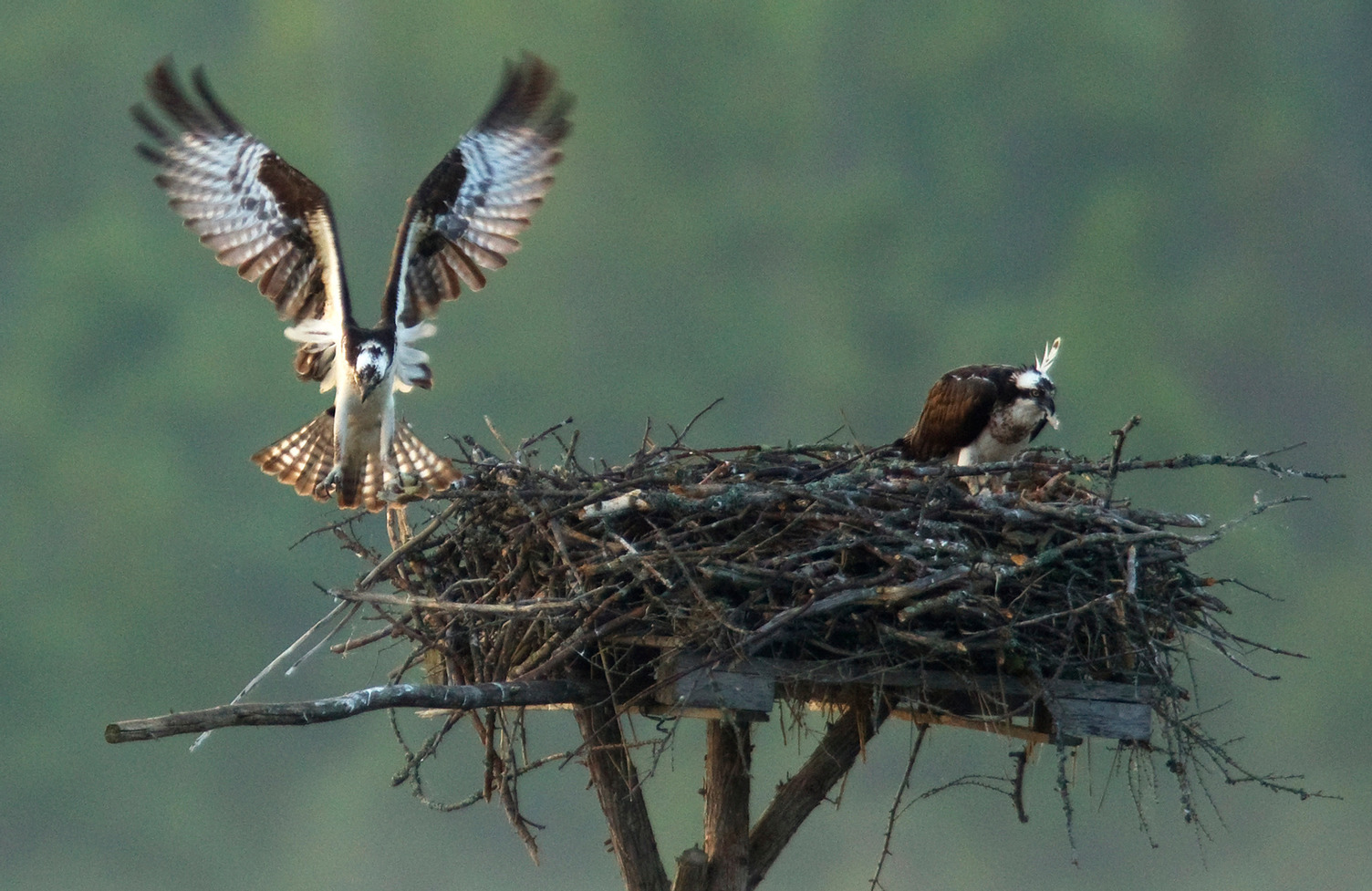 Kawartha Lakes – The municipality is taking significant strides toward achieving Bird Friendly City Certification, an initiative aimed at protecting and supporting bird populations in urban areas. This program, led by Nature Canada, brings together various stakeholders, including nature groups, municipal officials, and community organizations, to create safe and welcoming environments for birds.
The osprey, often referred to as "Ontario's fishing hawk," holds a special place in Kawartha Lakes' identity, as these majestic birds are frequently spotted near the municipality's water bodies. Whether soaring overhead in urban backyards or inhabiting the secluded Carden Alvar in the north, the osprey is an iconic symbol of the region. Their large nests perched atop trees and hydro poles throughout the municipality are a testament to the community's dedicated efforts to revive their dwindling numbers.
The Bird Friendly City of Kawartha Lakes' (BFCKL) commitment to conservation was recently recognized, as Nature Canada awarded BFCKL with their 2023 Conservation Partner of the Year Award. An official letter was received from Emily McMilan, Executive Director of Nature Canada.
Upcoming Events
Bird Friendly City of Kawartha Lakes is offering a free Winter Birdfeeder workshop on Saturday, November 25 from 2pm to 3pm at the Kawartha Lakes Library's Lindsay branch, located at 190 Kent Street West.
The workshop is open to birders of all ages, and will cover types of feeders and their features, feeder placement, seed selection, maintaining and cleaning feeders and birds you can expect to see. There will also be tips on how to outwit squirrels, and an Aspects Nyjer Tube Feeder will be given away in a draw. For more information and to register for the event, visit the Kawartha Lakes Public Library website.
You'll find other bird-related events on our new Bird Friendly City webpage:
Radical Feathers: Annual Juried Exhibit from November 14 to January 27, with Reception and presentation on November 18
Lindsay Circle Christmas Bird Count on December 16
Christmas Bird Count on December 28
For more information on these events and efforts to become a Bird Friendly City, visit www.kawarthalakes.ca/bird-friendly-city.
- 30 -