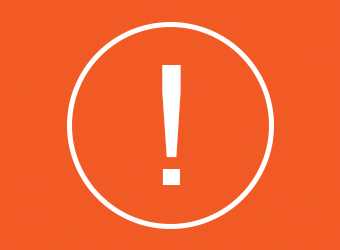 Plea
se be advised that on November 30 2019, there will be a temporary road closure of the following streets for the Fenelon Falls Santa Day and Santa Claus Parade:
Water Street North (from Colborne Street to May Street) will be closed from 9am to 7pm on November 30 for ongoing events during the day.
Lindsay Street/Colborne Street (from West Street South at Lindsay Street North, to the west side of the intersection of Clifton Street) will be closed from 4:30pm to 6:30pm for the Santa Claus Parade. There will still be access to Clifton Street.