Place fuels passion. Jump into Kawartha Lakes!
Be motivated by example – join a unique and innovative group of start-ups, small businesses, and major corporations in Kawartha Lakes! Innovation is a top priority here. Alongside the Kawartha Lakes Small Business and Entrepreneurship Centre (KLSBEC) that offers a host of resources to help businesses thrive, we have unlocked a business incubator, supporting entrepreneurship programs, and the Innovation Cluster – a project that provides proprietors and entrepreneurs with benefits such as office space, business coaching, and access to investors. As a result, no business is too big or small to find its place in Kawartha Lakes.
Subscribe to our Newsletter
Have you been daydreaming about moving to Kawartha Lakes? Sign up for the monthly Welcome Home! Relocating to Kawartha Lakes Newsletter and be the first to know about upcoming events, new programs and featured stories.
Let's Connect
There is a team of Kawartha Lakes locals who can help answer your questions about living, working or operating a business in Kawartha Lakes. Leave your contact information and let's start a conversation.
---
Get to know Kawartha Lakes
A Place to Call Home
Kawartha Lakes was rated the #2 place in Canada to move, according to readers in MoneySense magazine. Find your new home here.
A Skilled Workforce
289,400 regional workforce, 39,000 regional apprentices and trade certified workforce, 298,500 regional post-secondary students.
View and gather Local Market Data
Connected to Cities
Kawartha Lakes is connected by highways 407, 401, 35 and 115, providing quick access to major cities.
Available Space
There are many options available for purchasing or renting office, commercial, and industrial properties in Kawartha Lakes.
---
Move My Business Resources
Here's a variety of supports and resources to help get your started.
Success Stories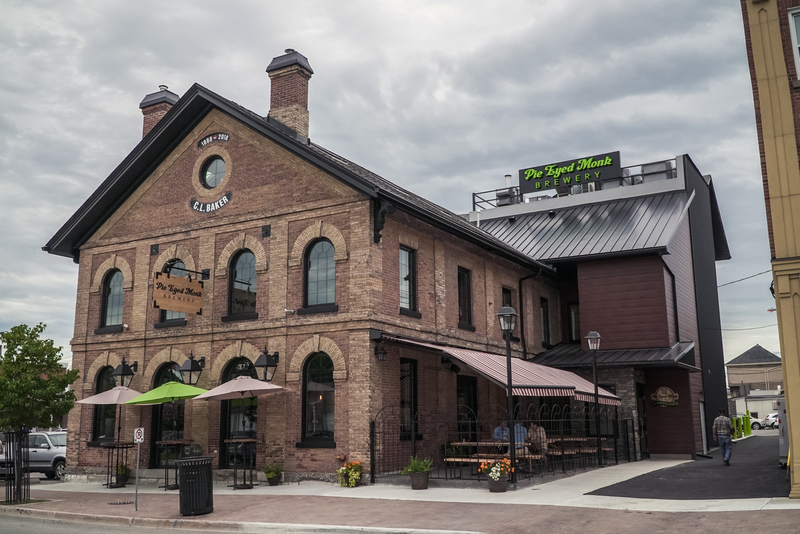 Over the years, Kawartha Lakes has become a prime location for professionals and entrepreneurs to achieve exceptional success, thanks to a supportive ecosystem that has been fostered in the area. Through a variety of funding and resource opportunities, along with an active and spirited community, Kawartha Lakes provides all of the essential ingredients for a successful journey. Watch these inspiring testimonials and success stories from those who have taken the leap and found success by Jumping In to Kawartha Lakes.
Interested in relocating to Kawartha Lakes? We can help with...